Diane Dreher, PhD, is the author of five nonfiction books including the best-selling Tao of Inner Peace. She is an award-winning university professor and positive psychology researcher whose work on hope has been recognized internationally. Her books, workshops, and webinars blend the wisdom of the past with powerful strategies from contemporary psychology and neuroscience to help us meet the challenges of our time with greater courage, creativity, and hope. Diane's books have been translated into ten languages and her work has been featured in USA Today, Entrepreneur, Redbook, Glamour, Cosmopolitan, Science of Mind, radio and TV talk shows, podcasts, webinars, and web sites on leadership and personal growth. She has a Ph.D. in Renaissance English literature from UCLA as well as a Master's degree in counseling. She is a HeartMath clinical practitioner and a Professional Certified Coach with the International Coaching Federation. Her research on positive psychology and hope has been published online and in academic books and journals. Diane is currently professor emeritus and associate director of the Applied Spirituality Institute at Santa Clara University and a lecturer in the Positive Psychology Guild in the United Kingdom.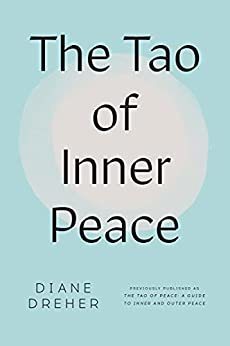 We live in a world out of balance, filled with natural disasters, economic insecurity, political upheaval, and the escalating stress of daily life. If you're feeling confused and anxious, you're not alone.
Yet a source of hope beckons, like a distant star, from another time of challenge and change. Over 25 centuries ago, during China's warring states period, the legendary sage Lao Tzu found hope by reflecting on the cycles of nature. He left us the Tao Te Ching, a book of 81 short poems inspired by nature's principles, that has helped millions of people find peace in turbulent times.
Drawing upon the vital lessons of the Tao Te Ching, The Tao of Inner Peace shows how to create greater balance in your life by honoring your own inner rhythms, part of the overarching rhythms of nature. You will be able to see beyond current conditions, discover new possibilities, and create greater harmony in your world.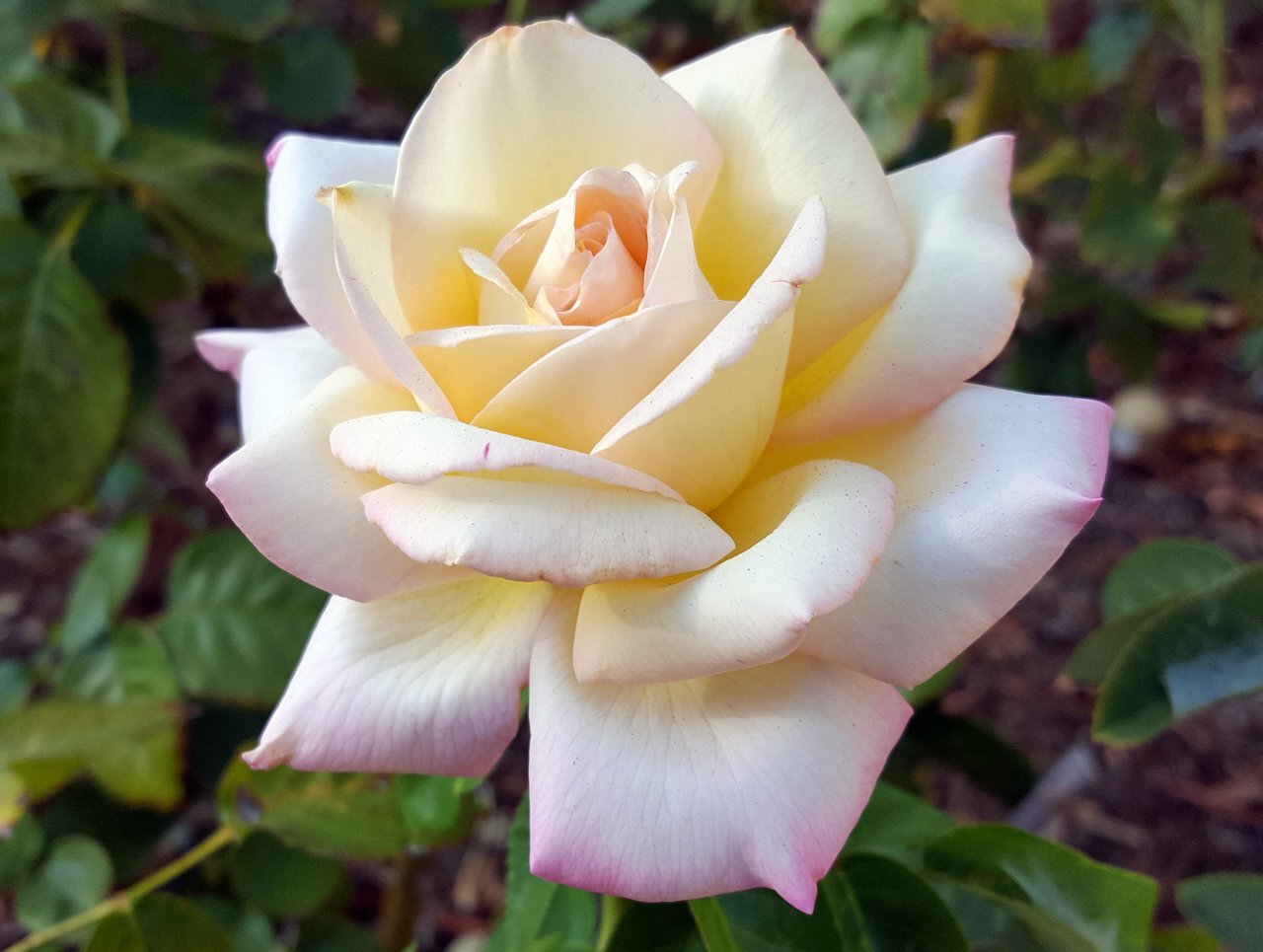 In these challenging times, I'm offering a free centering exercise from The Tao of Inner Peace. Just click on this link and I'll email it to you.